Sarah Farber MSN, AGANP-BC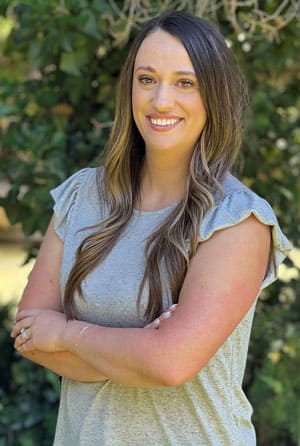 Being involved in the critical side of illness is what motivates Sarah to help patients stay healthy. She hopes to make her patients feel empowered and respected in their health journey. In her free time, Sarah enjoys spending time with her family and traveling.
Sarah Farber is a GI nurse at Digestive Health Associates in Reno, Nevada. She has been caring for patients in the community since 2015 as a registered nurse. She spent most of her career in the critical care unit where she discovered her passion for caring for patients facing acute and complexed illnesses. Sarah decided to advance her education to be able to help patients as a nurse practitioner. Her time in the critical care environment also sparked her interest in gastroenterology. She recalls her patients with GI conditions being the most complex and fascinating due to the many organs involved.
Contact us to schedule an appointment with a GI care practitioner at Digestive Health Associates today.