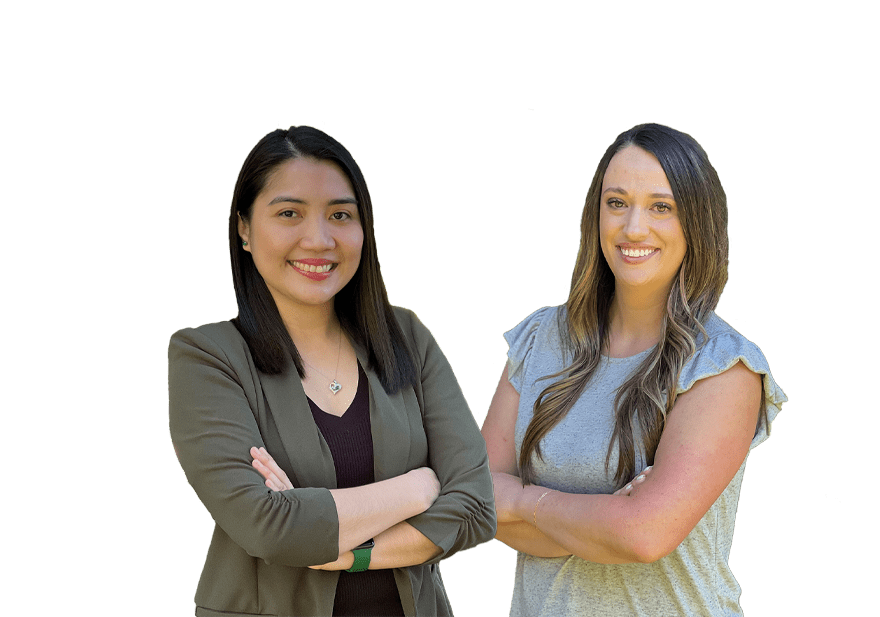 Digestive Health Associates &
Center are proud to welcome
Samantha De Vera, MSN, AGANP-BC
and Sarah Kerkla, MSN, AGANP-BC

Top Quality Care
Accredited and certified by industry-leading agencies to uphold the highest levels of quality care, safety, and patient satisfaction.

Learn More

Testimonials
Discover why more patients trust their GI health care to the medical team at Digestive Health Reno.

Read All

Colon Screening
Colon cancer is highly preventable when detected and treated early. Schedule your life-saving colonoscopy with Digestive Health Reno.

Know Your Risk
Expert Digestive Health Care In Reno
Digestive Health Center
5250 Kietzke Ln Reno, NV 89511
Phone:(775) 473-6949
Fax: (775) 829-3757

More Info
Digestive Health Associates
655 Sierra Rose Dr Reno, NV 89511
Phone:(775) 600-4717
Fax: (775) 829-3757

More Info
Complete Digestive Healthcare From Top-Ranking Gastroenterologists
Schedule an appointment with a Reno GI doctor near you
Set Appointment