The Bravo pH capsule is a catheter-free test that measures pH levels in your esophagus. These measurements allow your doctor to evaluate your heartburn and acid reflux symptoms and plan the best treatment for your diagnosis.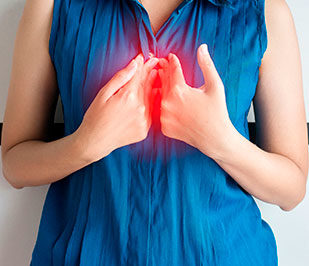 Your doctor will temporarily attach the capsule to the wall of your esophagus. The capsule is very small – about the size of a gel cap – and usually takes a few minutes to place.
Once the capsule is in position, suction is applied, and a small amount of esophageal tissue is drawn into the capsule, locking it in place.
The capsule takes Bravo Receiver continuous pH measurements for up to 48 hours and transmits that information wirelessly to a small receiver you wear on your waistband. After the study, information from the receiver is uploaded to a computer for analysis
Request Appointment