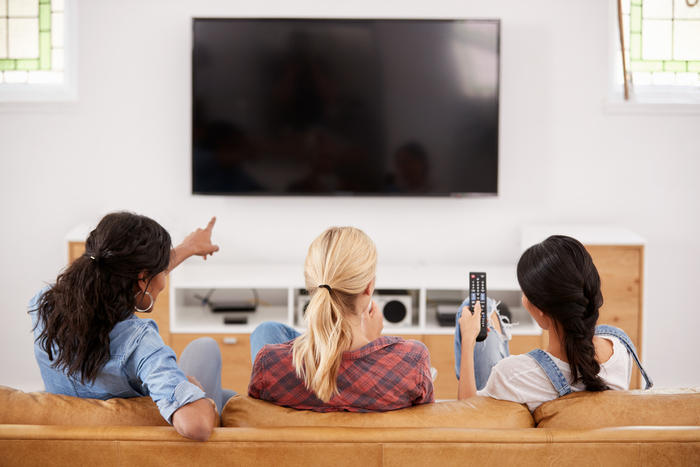 Cancer Prevention? Make It a Party!
Posted on May 16, 2019
Nobody really needs a reason to party, but if you want one, preventing cancer is a great reason to celebrate. So when it's time for you to help prevent colorectal cancer by booking your colonoscopy, why not throw one? After all, it's a good enough reason for stars Tom Hanks, Steve Martin, and Martin Short. They schedule their lifesaving colonoscopies on the same day and then spend the evening before playing poker and prep chugging at Steve Martin's house!
Find yourself some colonoscopy buddies and decide on your party theme. If poker isn't your thing, pick something else. Paint each other's portraits. Have a disco! Hold a spa day, game night or indulge in a little movie trivia! Download Digestive Health Reno's Colonoscopy Prep Party Theme Cards. Click the party themes listed below to view, download, or print prep party theme cards:
Once you have set the date and invited family, friends and fellow colonoscopy-preppers, remember:
You and your colonoscopy buddies will need to remember your prep and mixers (making sure to avoid red, blue or purple colors or flavors).
Pick your party food carefully. Foods such as clear broth or soup, gelatin, popsicles, fruit ices, and sorbets are suitable for you and your colonoscopy buddies.
You and your buddies need to start a clear liquid diet 4 hours prior to your procedures. You can all have water, black coffee or tea, sports drinks with electrolytes, carbonated beverages or apple juice in addition to their prep.
Don't forget you will need an adult to wait for you while you have your colonoscopy and take you home afterward. If they don't have a driver's license, you'll need to call a cab, rideshare service, or ask a loved one with a license to pick you up. You will also need to take your government-issued I.D., insurance card and payment (if payment is due). Wear comfortable clothing and make sure to leave all jewelry and valuables at home.
Your colonoscopy is vital to preventing colorectal cancer.
60-90 percent of cases could be prevented if routine screening guidelines were followed, yet 2 in 5 Americans over 50 fail to book their screenings.
That figure is likely to only get worse now that the American Cancer Society has lowered the recommended age for a first-time colonoscopy to 45, yet they have only done this in response to the alarming rise in colorectal cancer in the 20-49 age group, who are now at twice the risk of those over 50.
A study published in The Lancet in February 2019, speculates that this increased incidence among younger adults is largely due to the ever-increasing obesity epidemic, while other research has identified a diet high in refined sugars and low in fiber as contributing to colorectal cancer risk. Little or no physical activity is also a contributing factor.
So book your colonoscopy today. Let the expert gastroenterologists and staff at the Digestive Health Associates and Health Center Reno help you prevent colorectal cancer. Give us a call or schedule an appointment online, then get that prep party organized!
Back to "Blog"