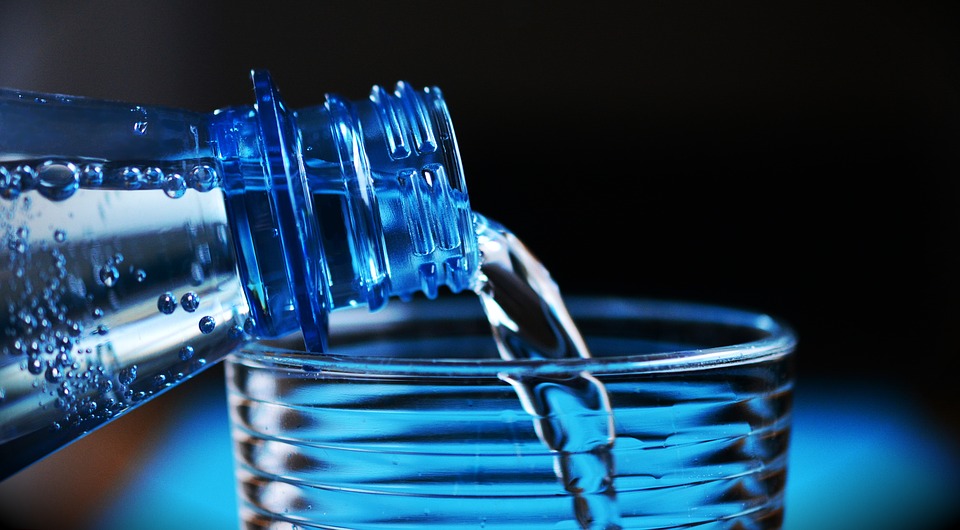 What to Expect at Your First Colonoscopy
Posted on September 13, 2019
It's time for your first colonoscopy. The idea can be a little intimidating, but there's no reason to worry. Everyone should have a colonoscopy after the age of 45 to screen for colon cancer. However, some patients may have a colonoscopy a little earlier in life due to symptoms of family history. Whatever the reason, colonoscopies are routine endoscopic procedures, and the entire process is done within a 24-hour period. Here are some tips on what to expect and how you can prepare for your colonoscopy.
During Your Consultation
If this is your first visit, you will need to fill out some paperwork in advance. Remember to bring your insurance card, as well as information about relevant family history, any medications you are taking, including over-the-counter, and any other medical conditions. Learn how to prepare for your visit.
As with most new experiences, it is advisable to take notes while you're speaking with the gastroenterologist, and ask plenty of questions to make sure you know what is expected of you before the procedure. If you take medicine for the treatment of diabetes, blood pressure, thyroid issues, seizures, or depression, please tell your gastroenterologist during your consultation to receive specific instructions.
Colonoscopy Prep
In order to thoroughly inspect your colon, it must be completely empty. If there is any residue, your doctor won't be able to view your entire colon, and your procedure may have to be rescheduled. Each gastroenterologist has different preparation preferences and instructions. Some instruct their patients to use over-the-counter laxatives, while others write prescriptions for colon prep solutions. You will receive written directions from medical personnel concerning how to complete your prep the day before your procedure. Follow your gastroenterologist's instructions exactly. Not following instructions will be a waste of your time and money.
7 Days Before the Procedure
Stop taking NSAID pain medications (aspirin, ibuprofen/Advil/Motrin, Aleve/naproxen), blood thinners, fish oil, and iron supplements.
4 Days Before the Procedure
Begin a low-residue diet. This means avoiding high-fiber foods, such as raw vegetables, nuts or seeds, peas, corn or popcorn, whole wheat, and beans. Some examples of foods that are acceptable on a low-residue diet are white rice or bread, pasta, chicken or turkey, and potatoes, without the skin.
The Evening Before the Procedure
Begin prep as directed by your nurse practitioner or physician. Exactly what time you start your prep may vary depending on the time of day your procedure is scheduled, whether it's morning or the afternoon. Plan to spend the evening before your procedure in comfortable clothes with an easily accessible restroom nearby.
The Day of Your Colonoscopy
No solid foods; clear liquids only, especially no red or purple. Don't eat or drink anything 2 hours prior to procedure time. This includes hard candy, gum, mints, and chewing tobacco. Please bring identification, your insurance card, and any payment required. Wear comfortable clothes and don't bring valuables with you. You will need someone to accompany you on the day of your procedure since you will receive sedation and will be unable to drive afterward. Your companion will either be asked to stay while you undergo the procedure or will be asked to stay within a 20-minute drive of the facility. After your procedure is finished, a medical professional will meet with you and your driver to give you an overview of how the procedure went and any necessary follow-up instructions.
If you have any questions, feel free to call Digestive Health Associates or Digestive Health Center, or visit our FAQ page.
Back to "Blog"