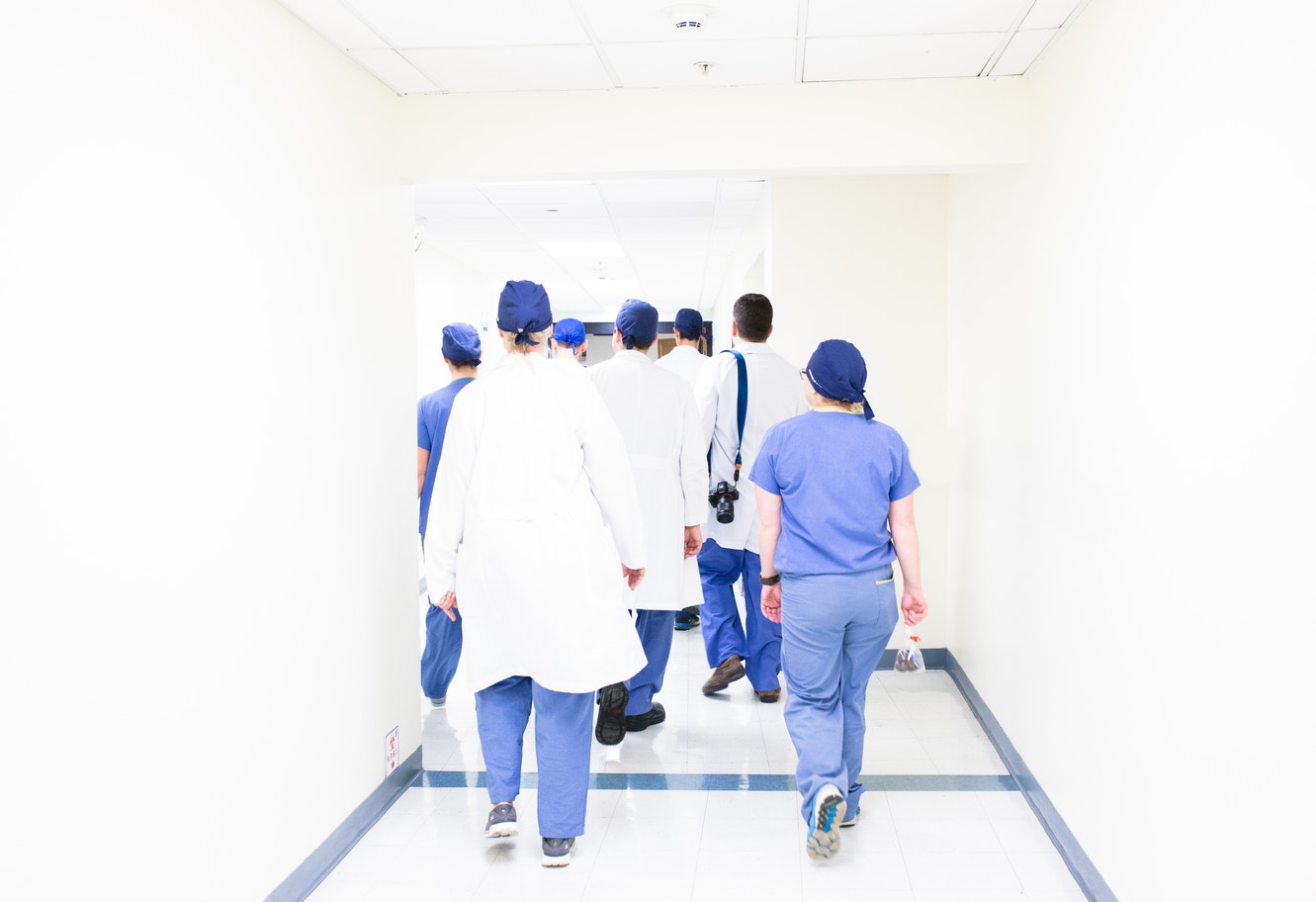 What You Need to Know About Hidden Health Care Pricing
Posted on May 23, 2019
Life would be much easier if shopping for healthcare was as simple and transparent as shopping for a toaster. If you want to buy a toaster, you shop online or head to the store to look into options of brands, colors, number of bread slots, etc., and all the toasters are clearly labeled so that you can compare prices. If all of the toasters at a particular store are too expensive, you can just go to another store or website or maybe find a manufacturer coupon. Easy, right?
Regrettably, medical services are much more complicated. For example, if you are turning 45 this year and want to be proactive about your health,  you may decide you need to schedule a screening colonoscopy to detect colorectal cancer or pre-cancerous polyps. Your first step would be to go to your primary care physician and get a referral to a gastroenterologist. After your consultation with the gastroenterologist, the medical staff asks you when you want your procedure performed. Pick a day and you're scheduled wherever that doctor is scheduled to perform procedures on that date. At this point, you either ask how much this is going to cost you, and grudgingly accept the amount, or are too afraid to ask about the cost and simply leave. You know you'll get the bill later.
But what if you could have had your procedure done somewhere else at a significant discount? Instead of accepting what is offered to you, you should begin to ask questions about your healthcare. You have options outside of your doctor's referral!
Ulterior Motives
The Wall Street Journal published an article in December 2018 that scrutinized the secret process that doctors use to make referrals. It found that doctors don't necessarily refer you to the best specialists; they're actually under immense pressure from their hospital system's administration to refer internally.
Over the past quarter century or so, hospitals have essentially become monopolies. Looking for ways to increase revenue, many hospitals have purchased surgery centers, physician practices, laboratories, and rehabilitation facilities, covering practically every aspect of healthcare. If system doctors don't refer patients within the hospital system, they could face serious consequences.
When physicians refer patients outside the system, it's called "leakage," and hospital executives are striving to turn that into "keepage." Physicians who previously worked for hospital systems say that hospitals are definitely tracking those numbers, and doctors who didn't have enough internal referrals would be reprimanded. After all, the healthcare industry is a $3.5 trillion business, and the burden of the cost is put on the patient.
Healthcare pricing has been kept in the dark for too long. Patients are starting to demand transparency, but the landscape is still transitioning.
Do Your Research
So what can you do to make sure you're not taken advantage of in the future? When your doctor tells you he or she is making a referral, ask questions. Why are you being referred to that particular specialist/facility? How much is it going to cost? Take the answers home and do some research.
Ultimately, you decide where your procedure is performed. Checking out websites like Health Care Blue Book and procedure price lookup for Medicare patients can help you see price differences for common procedures. These websites often compare the average national cost when the procedure is performed at a hospital and when it's performed at an independent facility, like an ambulatory surgery center (ASC). In most cases, procedures at independent facilities are drastically cheaper than hospitals, sometimes up to 40% less.
Digestive Health Center is an independent ASC, specializing in GI care and endoscopic procedures, in Reno. Digestive Health Center offers a seamless patient experience from scheduling to discharge, including pre-appointment confirmations, procedure preparation reminders, friendly staff, short wait and procedure times, curbside drop-off and pick-up and convenient parking. Every gastroenterologist is fellowship-trained, exceeding national benchmarks for quality of procedure performance, and supported by an expert staff that specializes in endoscopic care. Digestive Health Center is CMS certified and AAAHC accredited, meaning the staff and facility must pass rigorous inspections to ensure that the highest level of safety and quality standards are upheld. Choosing an independent ASC, is more than just a cost-effective option, it is top-quality care that you and your physician can trust.
Back to "Blog"